The nine Magnificences
A treasure chest of precious emeralds, a green frame which encloses and enhances the deep blue sea. Rolling hills, deep valleys, the typical and unique cultivated "terraces" with waterfalls of sunny yellow brooms. The Mediterranean scrub on the Promontory of Portofino is a treasure of nature, with its paths made on purpose to be discovered. The quiet, the lighter air, the sound of crickets and cicadas. A ride, a dropped line over the course of a river of Val Sturla. A walk in the woods of Val d'Aveto, Val Fontanabuona or Val Graveglia, but also an hour of rest in the shade of a silver-green olive.
PORTOFINO
An international star of the holiday world, able to evoke the most exclusive rituals of social life, but also the most intact Mediterranean environment. A set of exciting sensations.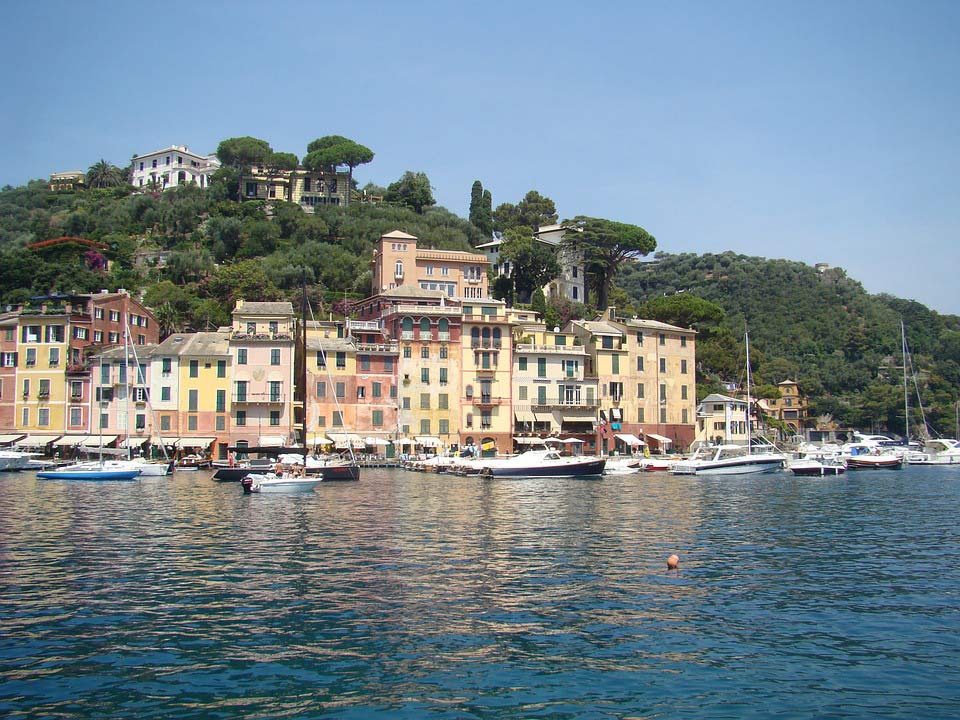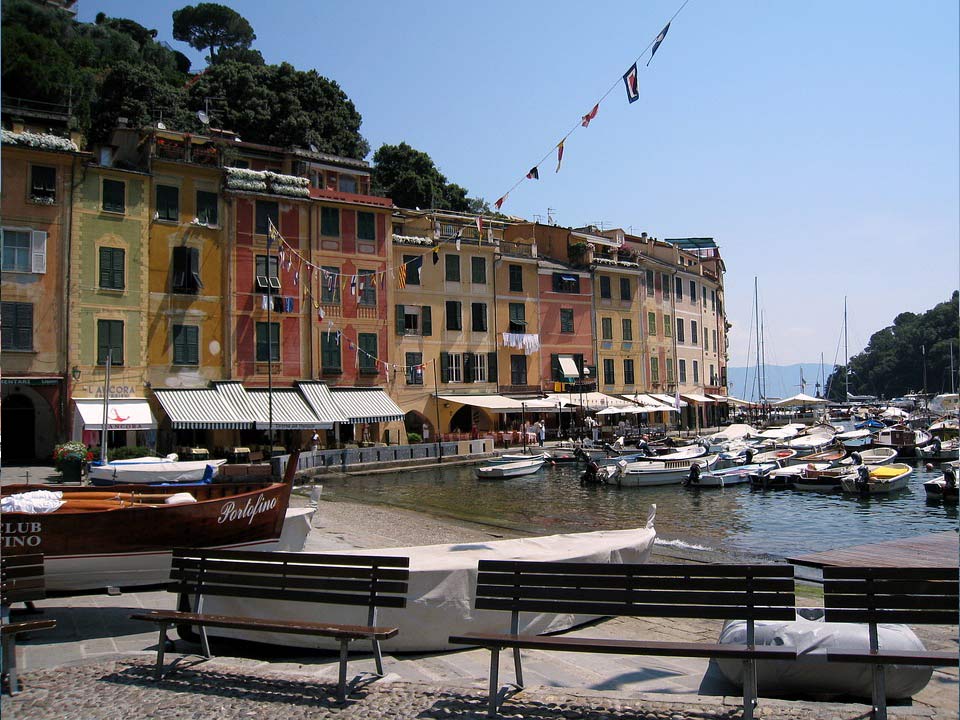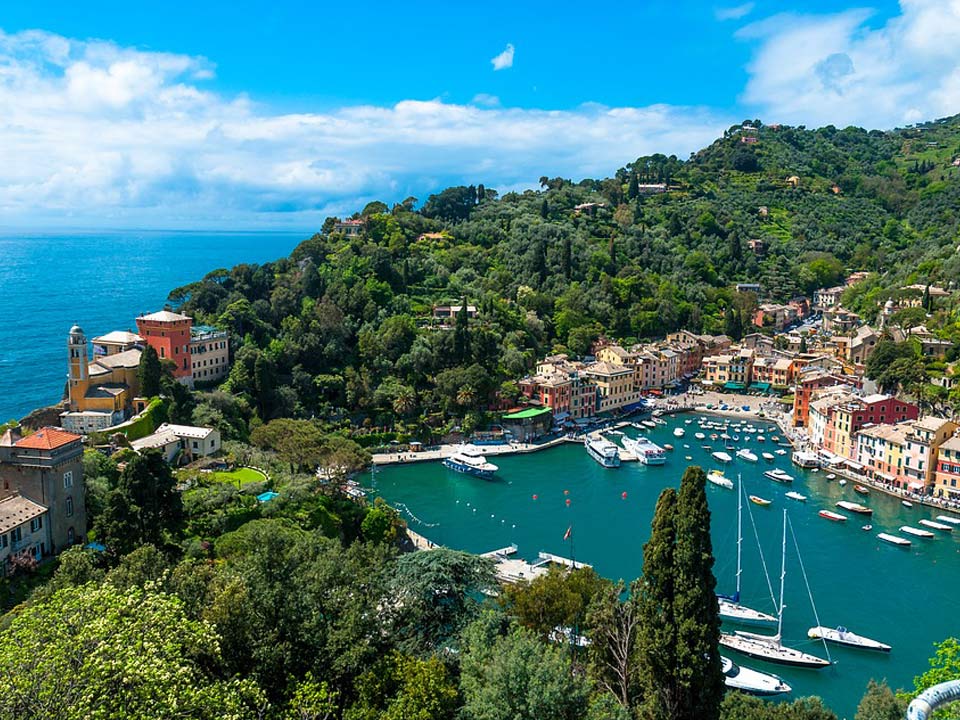 S. MARGHERITA
One of the most elegant of the fishing villages, a masterpiece of that culture, and at the same time it is simple and refined, which is characteristic of the Ligurian tradition. This village has an ancient vocation for hospitality.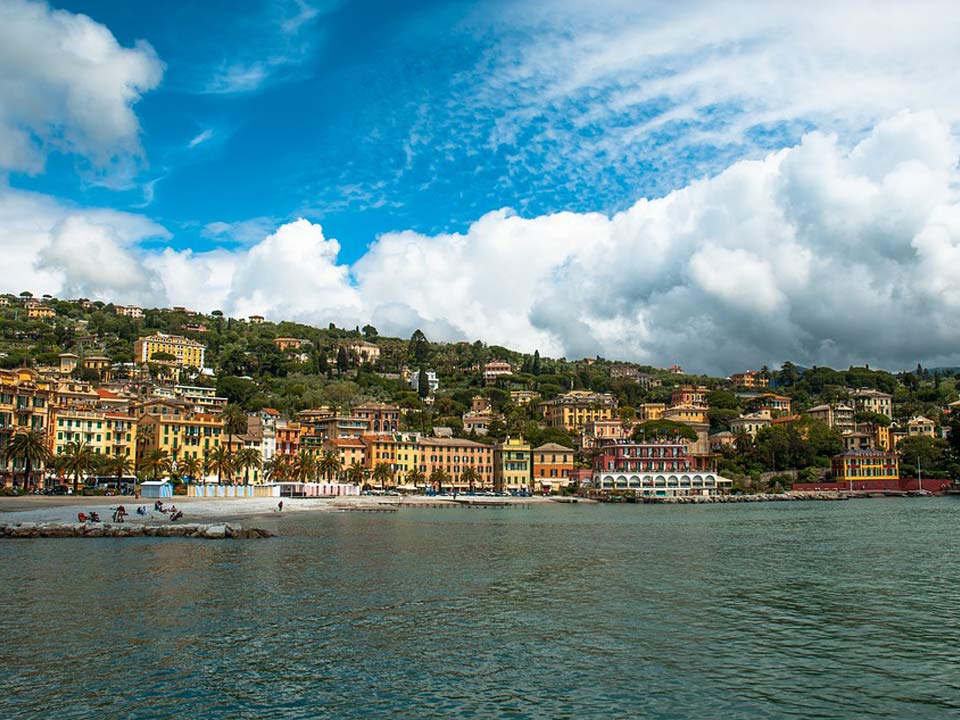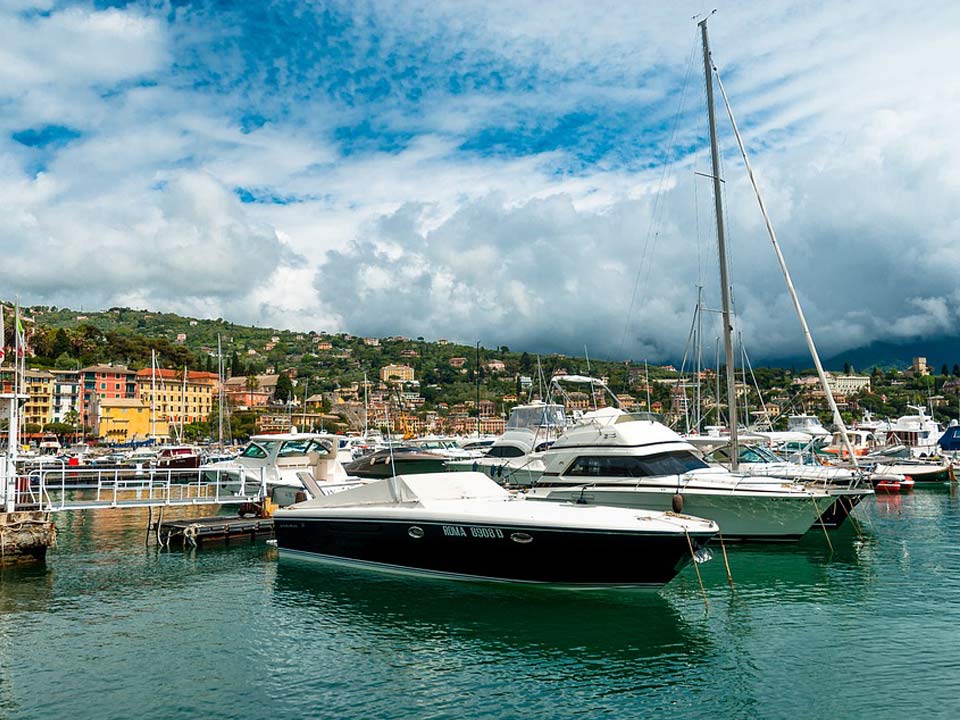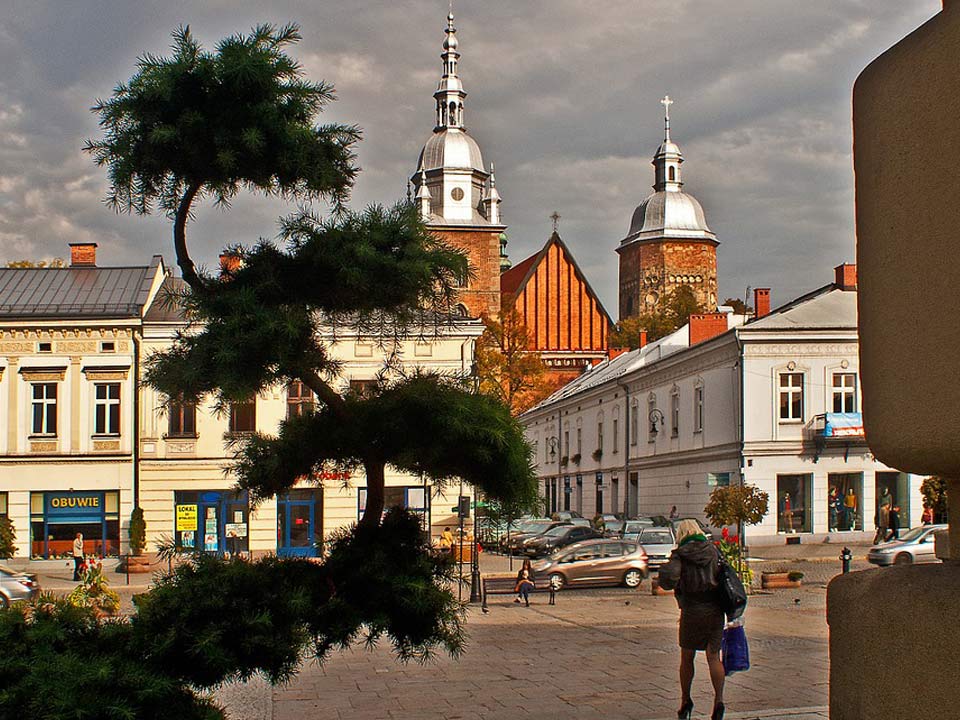 RAPALLO
A famous harbor, green golf fields, riding schools, beaches and cultural events, all this is Rapallo through efficient services, welcoming in all seasons of 'year. Blessed with a climate which enhances the blue of its gulf and the olive trees of the hills.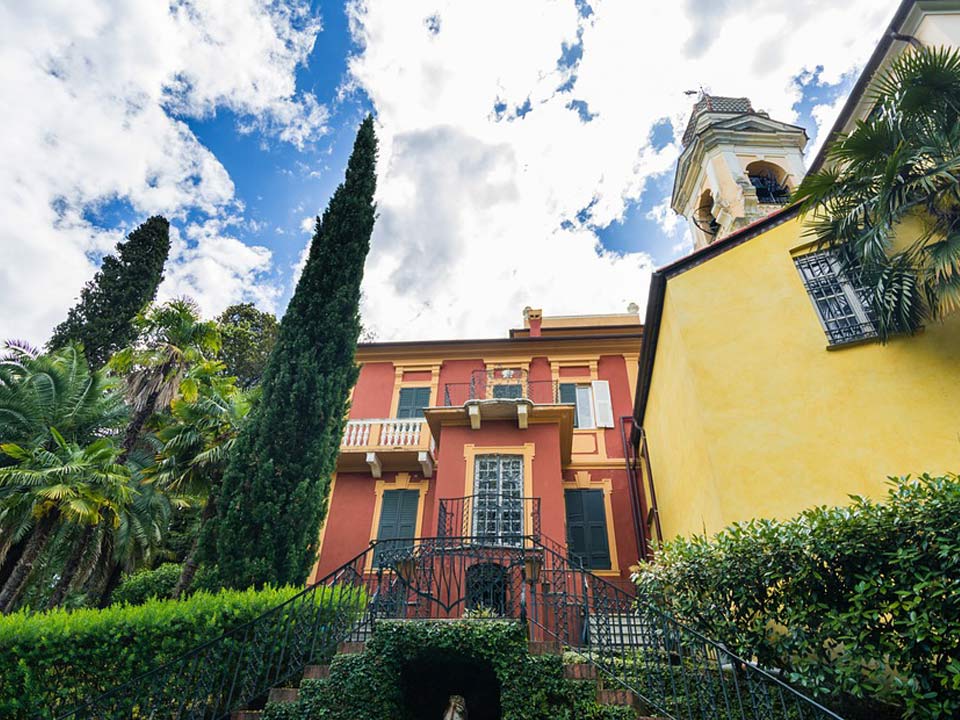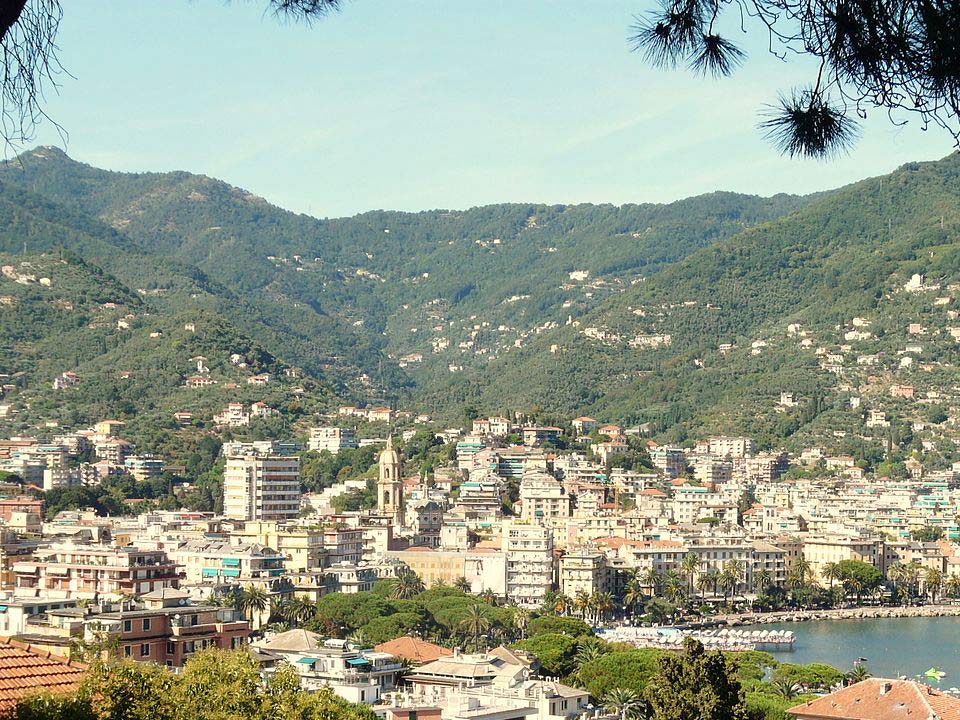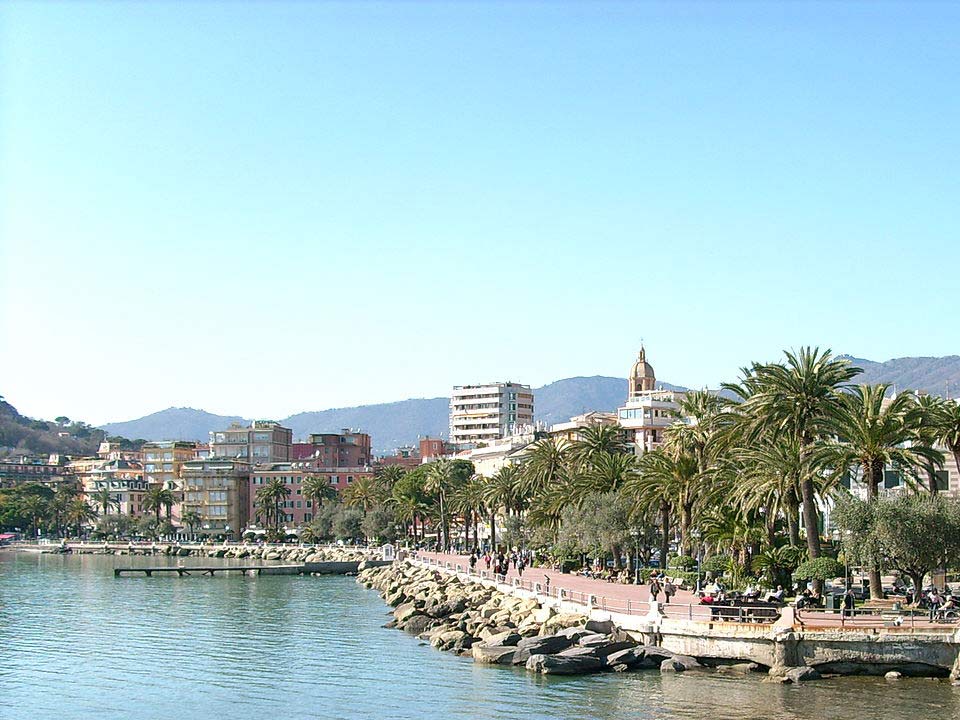 ZOAGLI
The fair beauty, the calm, the crashing of the sea cliffs, the charm are all wrapped up in its simplicity... precious. A secluded and privileged place from where you can admire the Gulf of Tigullio.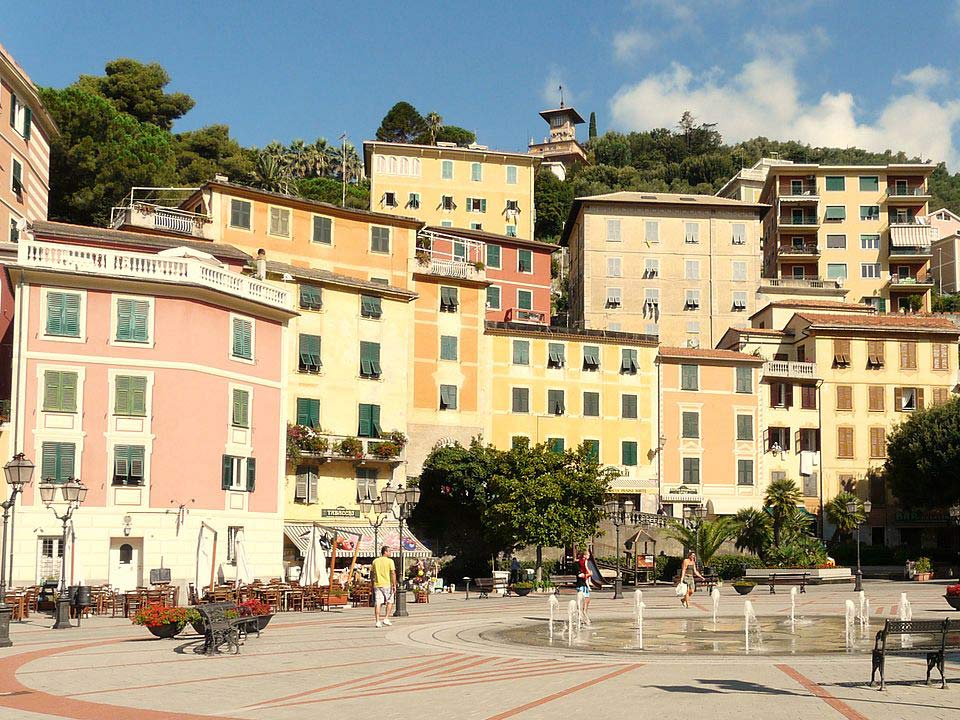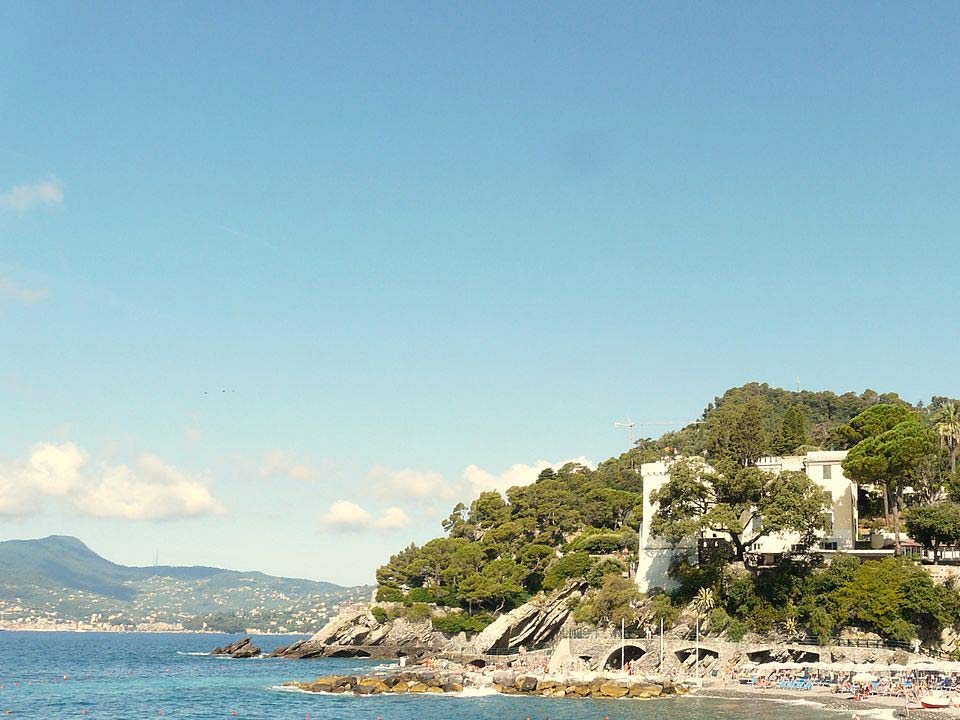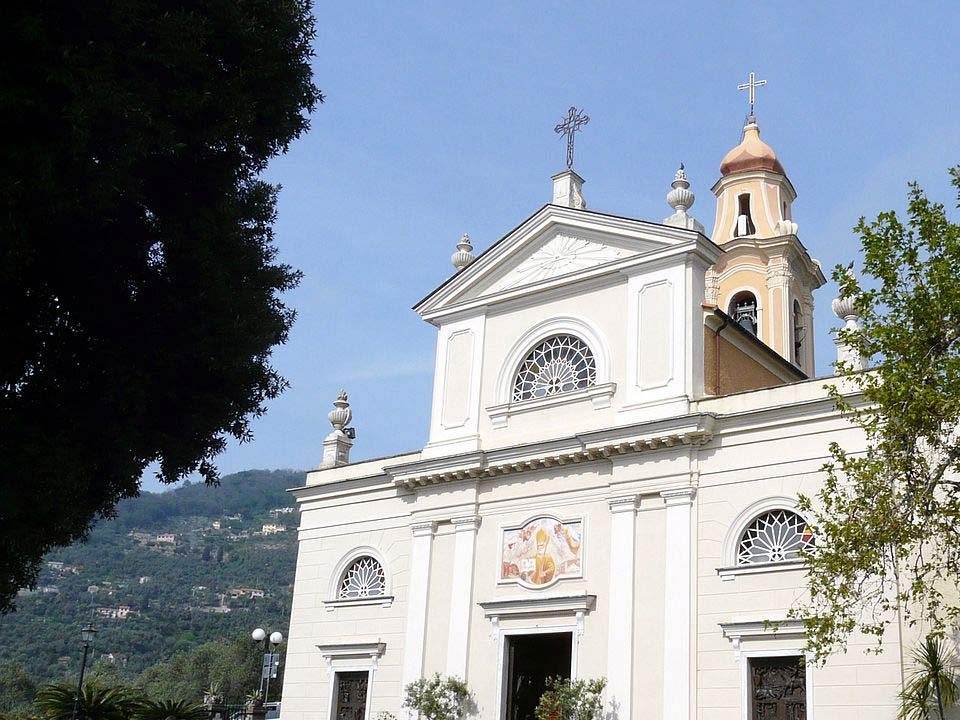 CHIAVARI
A small town where you can find everything from an historic center of rare beauty, charming shops, the vitality of social life, the curiosity of the small markets of antiques and, of course, the sea. A nice place to see and to live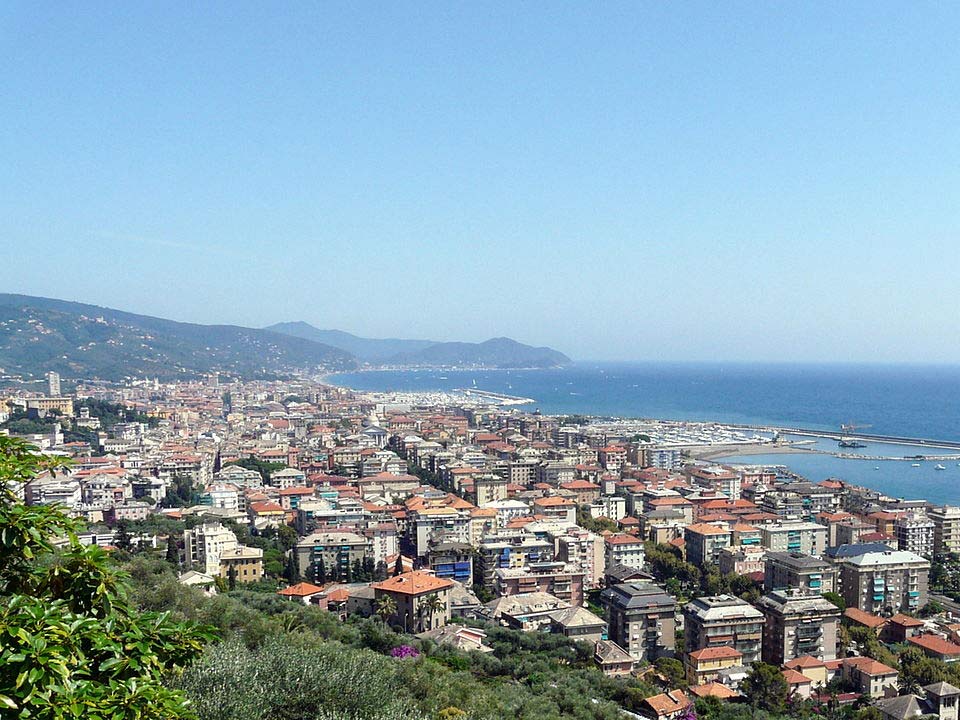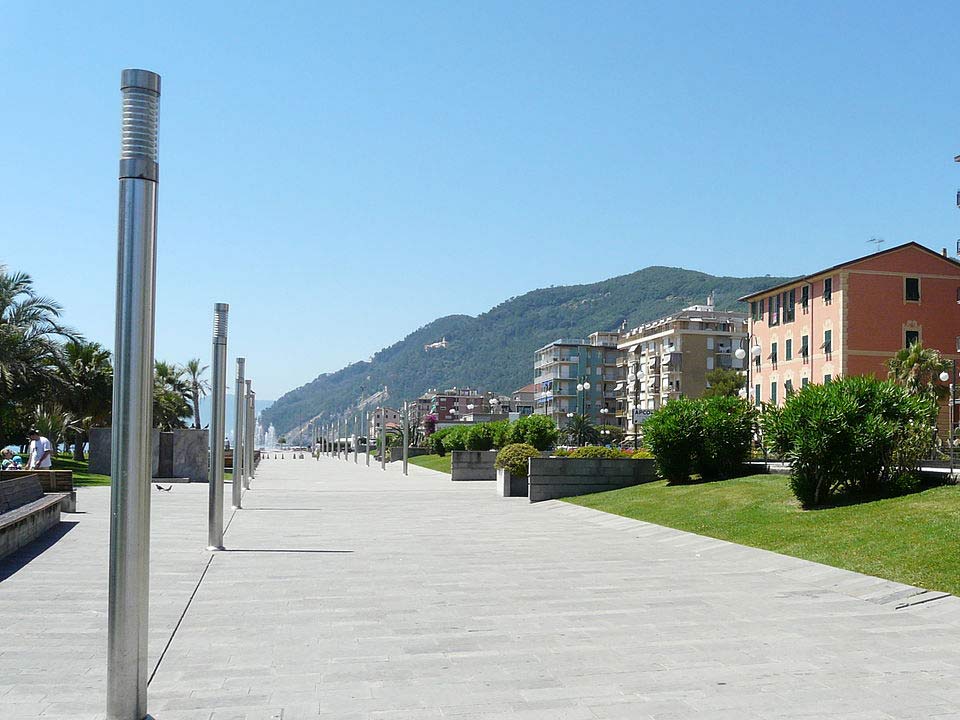 LAVAGNA
The beaches of Cavi and the Fieschi's Abbey . The famous caves of slate and the surprising freshness of Valfontanabuona. Between sea and hinterland you find the most authentic and charming Liguria.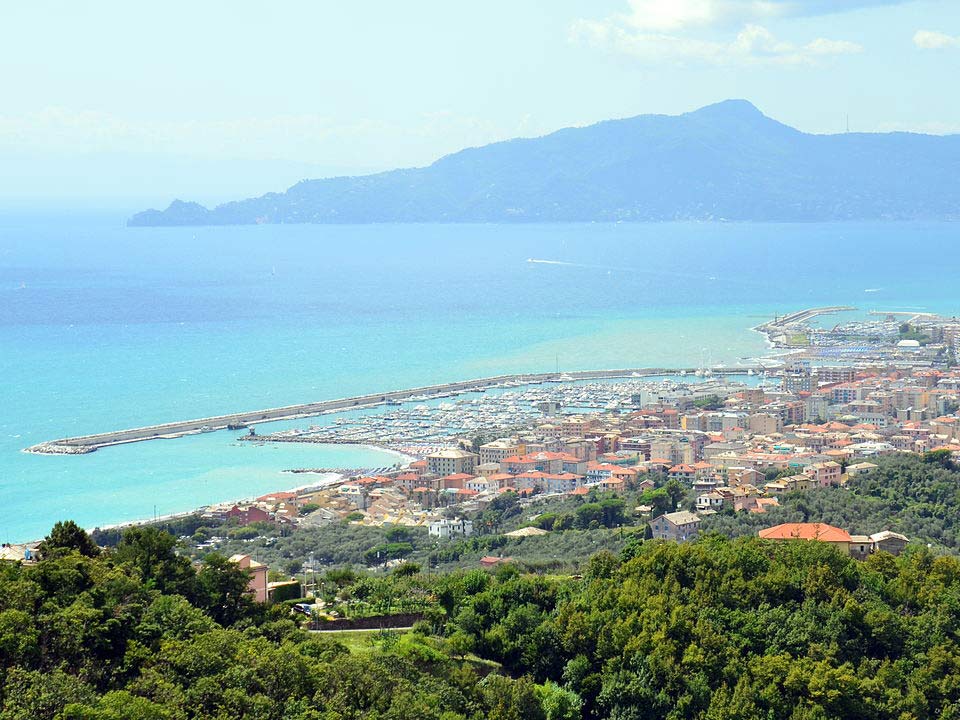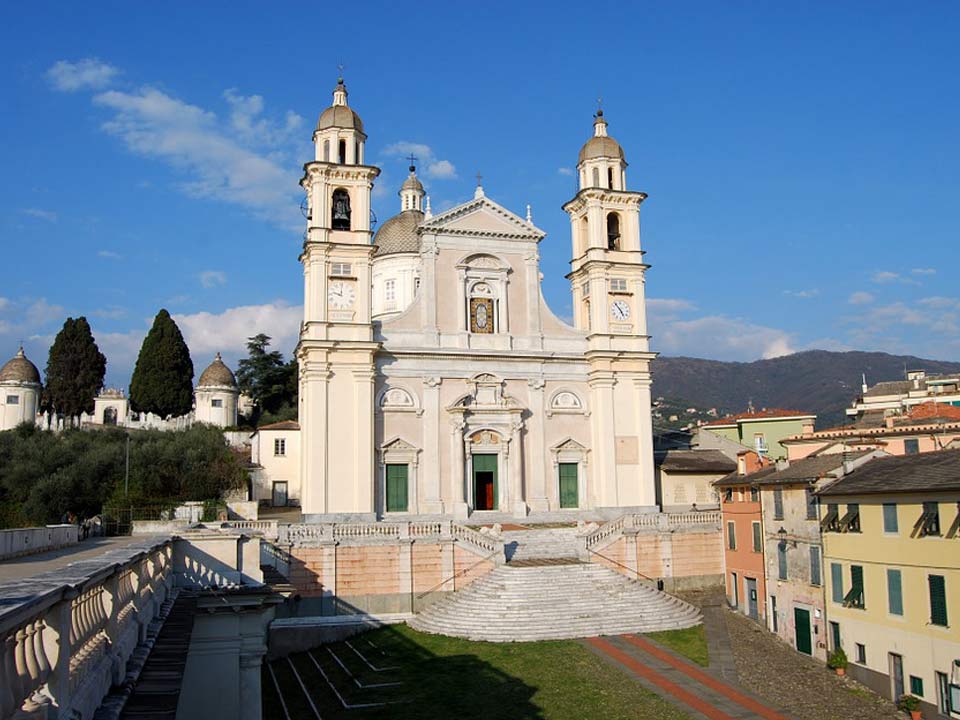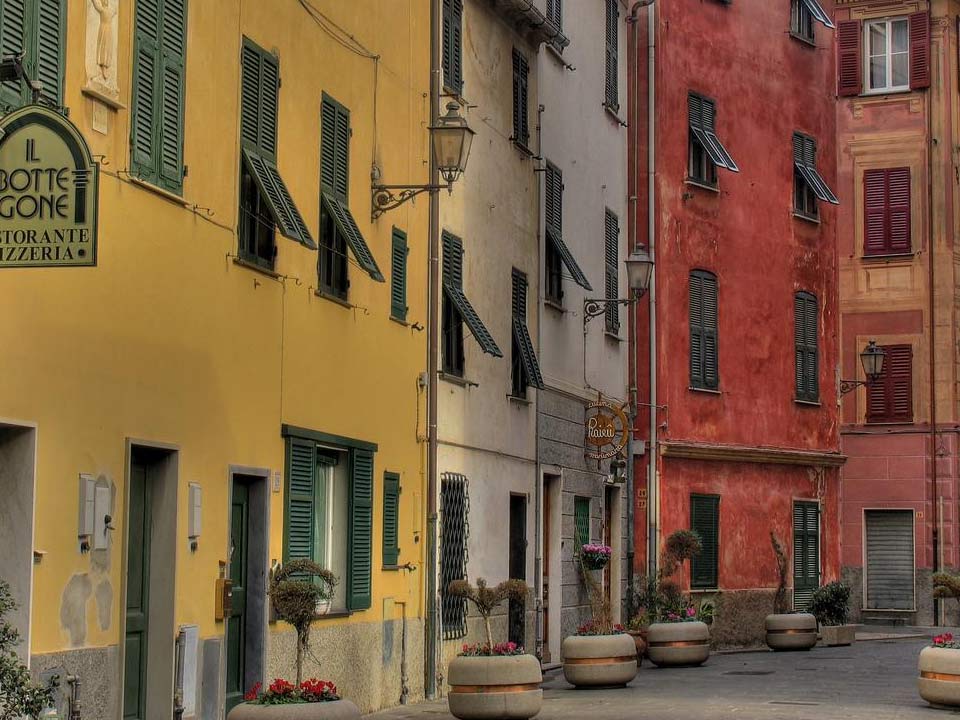 SESTRI LEVANTE
The Baia del Silenzio, the Baia delle Favole: two seas which surround the most charming village . A thin strip of land linked to the coast, like a ship which lingers to sail, because he has found the most beautiful harbor.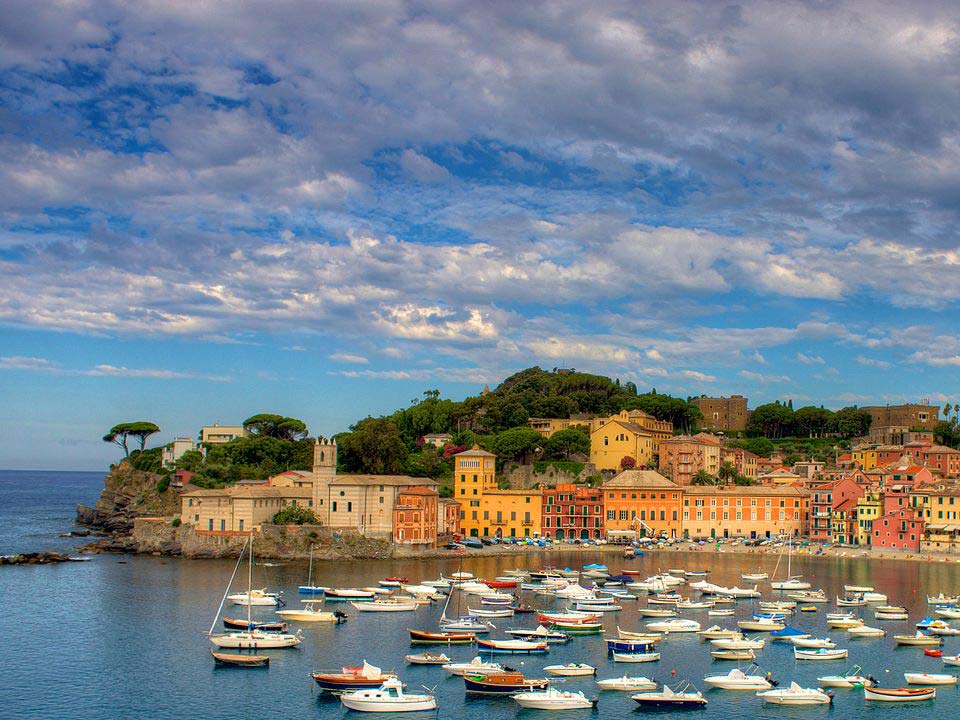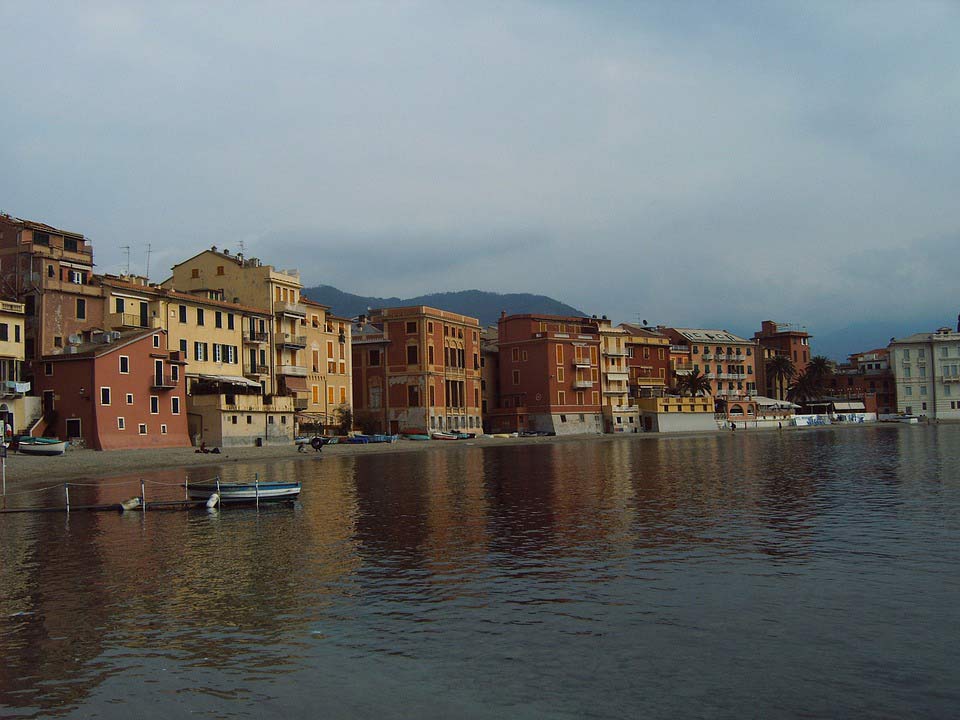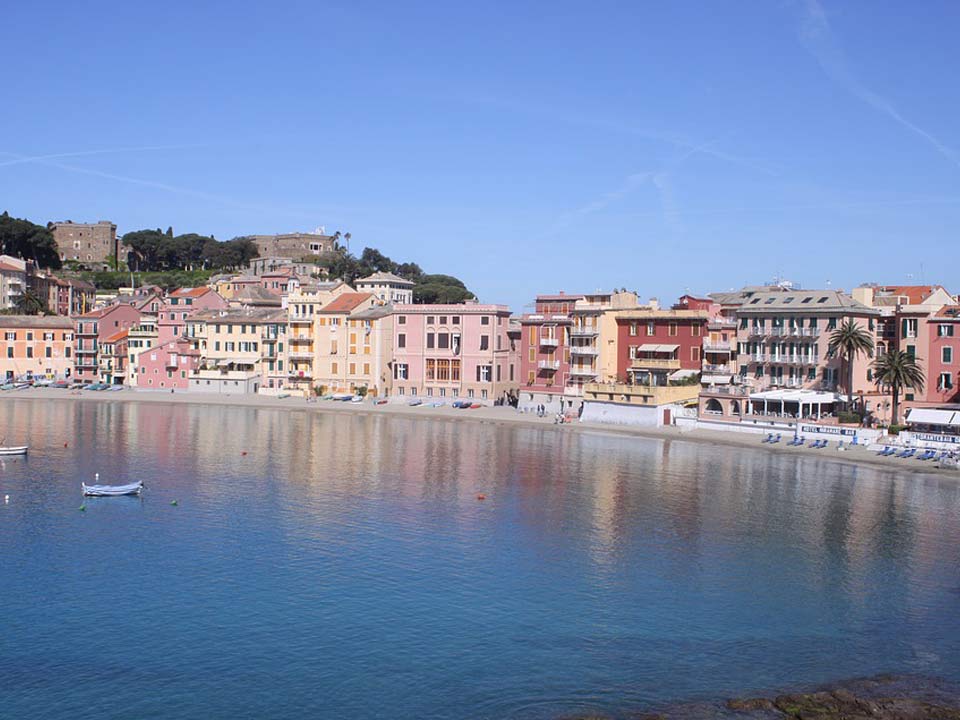 MONEGLIA
The harshness of the rock, the sea caress. A defenseless bay. And all around the village the triumph of blue and green. Contrasting colors, contrasts of emotions. And the fabulous 5 lands are right next door.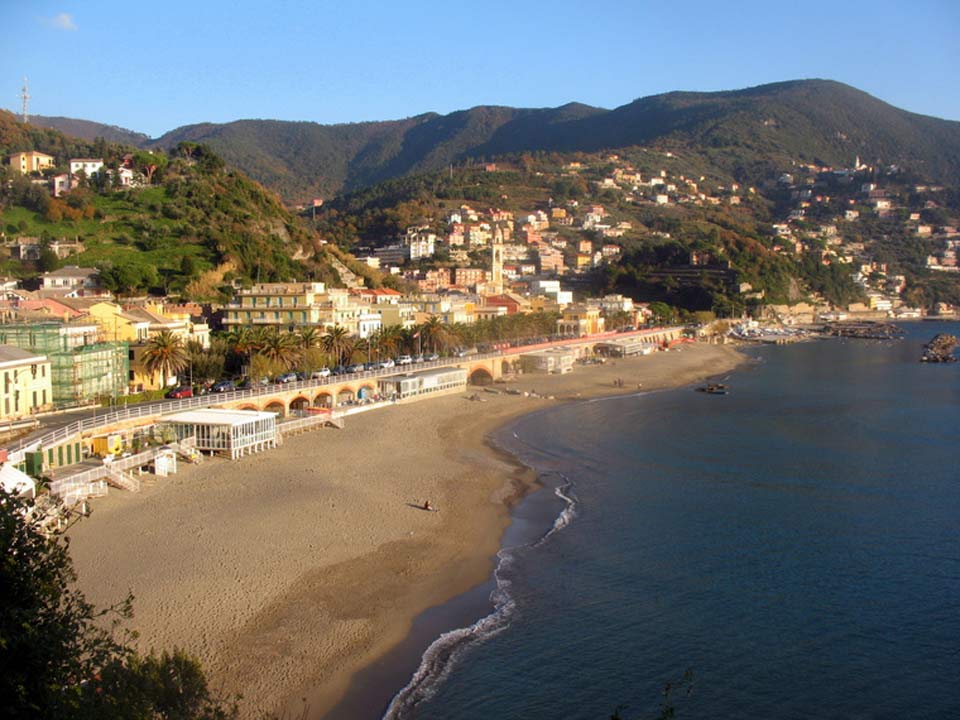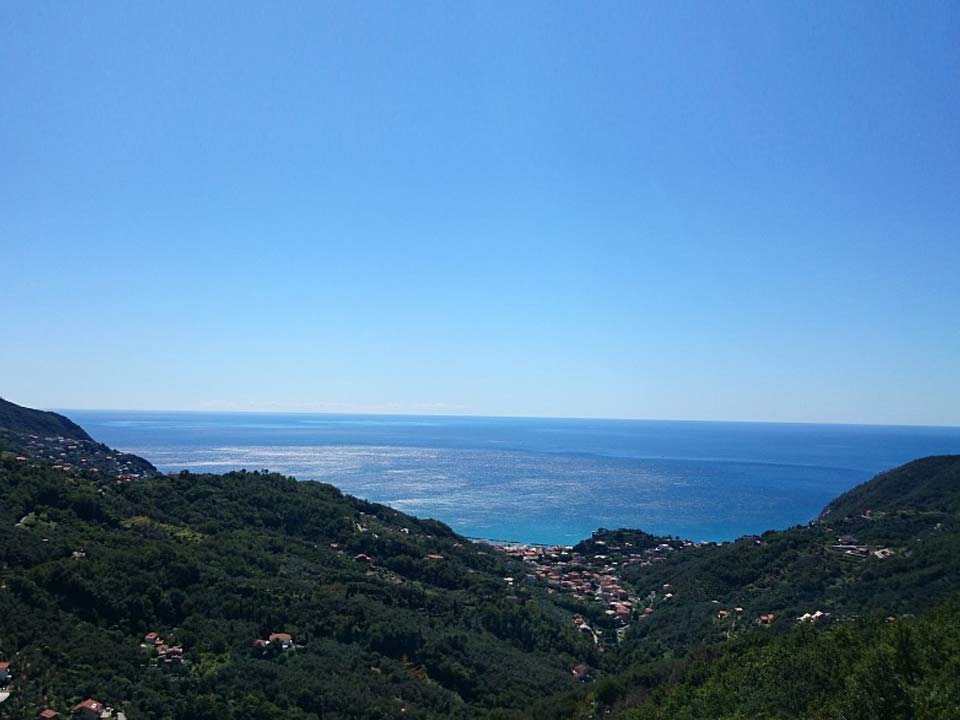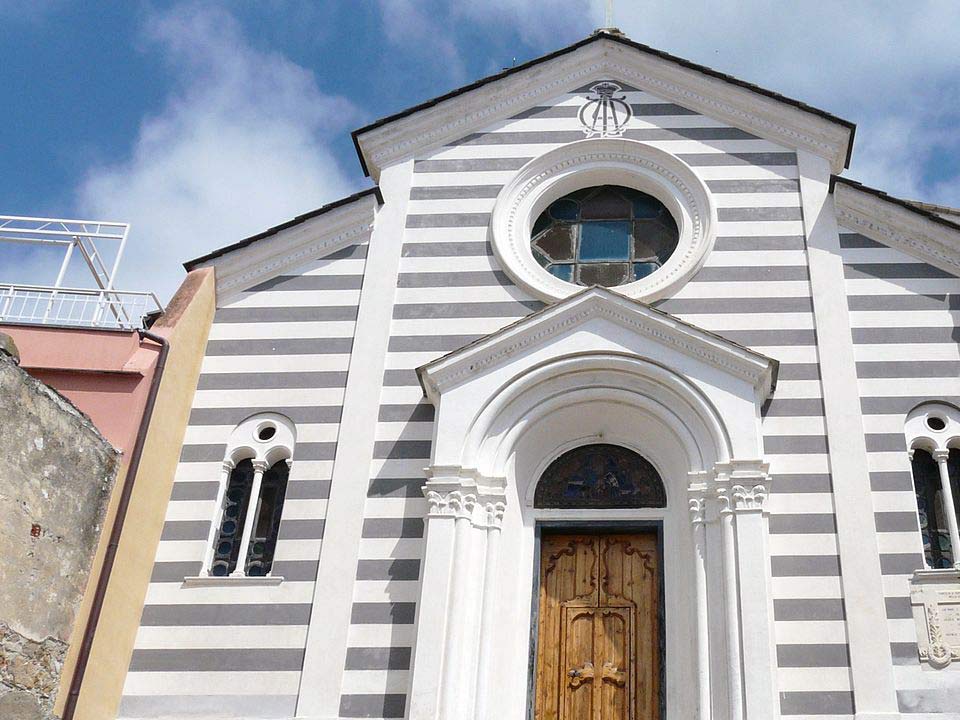 S. STEFANO D'AVETO
From the deep blue sea to a sea of green: forests, meadows, a medieval castle and fresh and clean air, who remembers the mountain. This is S. Stefano D'Aveto: the mountain in the blink of an eye. Another miracle of Liguria.